See What Our Customers Have to Say -
145 Reviews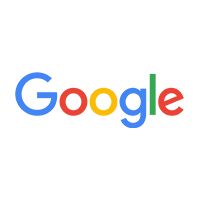 I can not say enough about this company! They responded to my call very quickly, in my opinion went above and beyond to get my heat working. Grant was...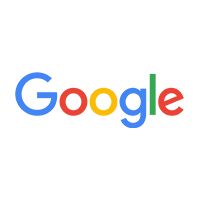 If I could give 6 stars, I would. Chris is a true pro, who was flexible wit scheduling to accommodate my availability. Chris repaired my AC unit and r...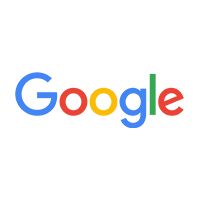 Allison Porter -
08/29/2023
I called Chris on Monday morning with an emergency. My AC wasn't working at my 2 year old wasn't sleeping. He called me back immediately and told me n...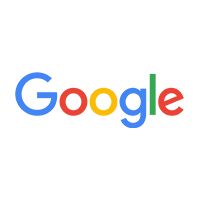 Linda Howard -
08/23/2023
To say that I (we), were satisfied with Chris' response time, professionalism and expertise is an understatement. Chris went above and beyond! I live ...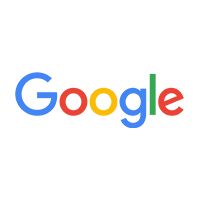 Alexia Gomez -
08/22/2023
Had a wonderful experience working with this company. The communication was on point and went out of their way to provide service on a timeline that f...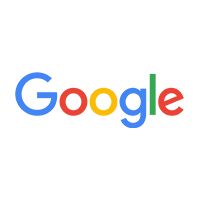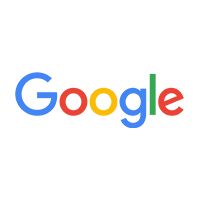 Kayla Sanders -
08/09/2023
I absolutely loved my experience with Reliable! When our AC broke unexpectedly 3 days after we moved into our new house, the owner Chris personally ca...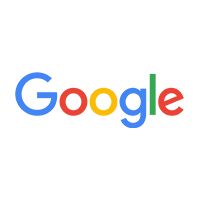 Shaun Warner -
08/08/2023
Chris answered my call right away, and was very helpful with my issue. He showed up that day and was very professional and had an answer to the proble...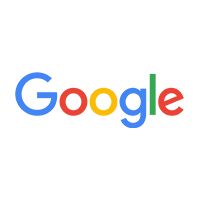 Clark Ferguson -
08/03/2023
Chris installed a new system for us three years ago and does our annual maintenance check. Everything is running smoothly keeping us cool in the summe...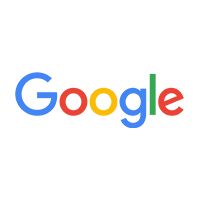 Amber Heisler -
07/29/2023
Chris was able to respond to our AC issue promptly and not only walked us through what the issue was but also the details of what he did to fix the so...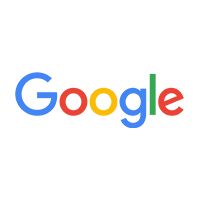 Paul Kilkenny -
07/29/2023
Reliable is very reliable. Chris goes above and beyond and helps his customers make informed decisions. Very responsive and professional. Does extr...