See What Our Customers Have to Say -
122 Reviews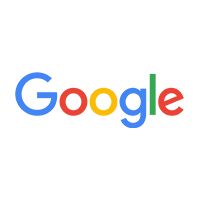 Christmas Eve- I get up early to prepare for my new baby grandson and my elderly mother visiting the next day... and the heat isn't working. I called ...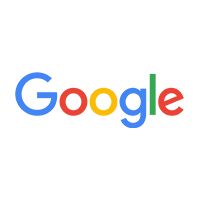 I cannot say enough good things about Chris Hosch and Reliable Heating & Air! We have used Reliable several times over the past years and will continu...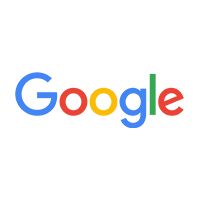 Christopher did a great job explaining our system to us and helping us maintain it at it's highest service level. On time professional and friendly.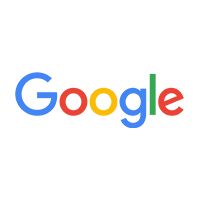 dexter walker -
10/05/2022
Very knowledgeable and quick to respond on the call would recommend him to my family and friends anytime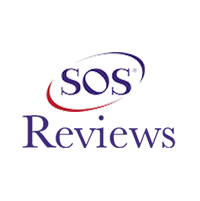 cindy -
10/04/2022
Hanahan
I would recommend Reliable Heating and Air to everyone who is need of service. Chris is very efficient in what his task entails. He has a very strong...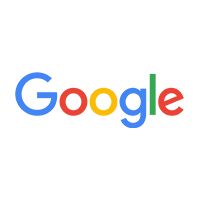 Robert Limehuse -
09/20/2022
We're extremely satisfied with the prompt installation services Mr Christopher performed. He's very knowledgeable and meticulous in his line of wo...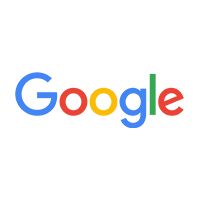 Amanda Stockton -
09/20/2022
I woke up with my thermometer reading 78 degrees this morning. Called Chris at Reliable heating and Air, within 3 hours my capacitor was replaced and ...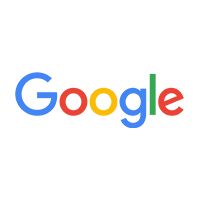 Reliable Heating and Air removed and replaced an original to the home HVAC which was beyond its service life. Chris provided thorough & well-explaine...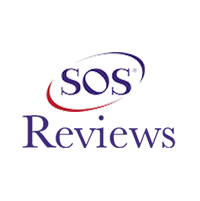 Allison -
08/08/2022
Summerville
I called the owner Chris and he came out the same day and serviced my AC unit. He went over everything throughly and was very professional. I am a cus...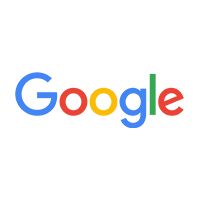 Tara Scharadin -
08/01/2022
A/C unit stopped working overnight and the temperature kept rising through the night on one of the hottest nights of the year so far. Called Reliable...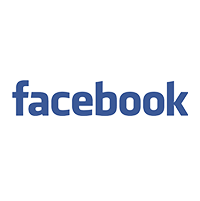 Carol Barton -
07/29/2022
Chris is awesome! He has been my Go To Guy for years and has never disappointed. He is knowledgeable, experienced, and one of the sweetest people I ha...