See What Our Customers Have to Say -
122 Reviews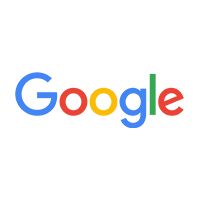 I cannot say enough good things about Chris Hosch and Reliable Heating & Air! We have used Reliable several times over the past years and will continu...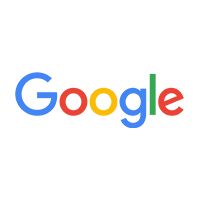 Christopher did a great job explaining our system to us and helping us maintain it at it's highest service level. On time professional and friendly.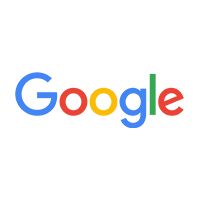 dexter walker -
10/05/2022
Very knowledgeable and quick to respond on the call would recommend him to my family and friends anytime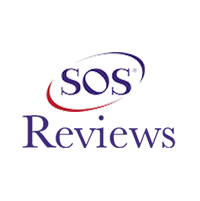 cindy -
10/04/2022
Hanahan
I would recommend Reliable Heating and Air to everyone who is need of service. Chris is very efficient in what his task entails. He has a very strong...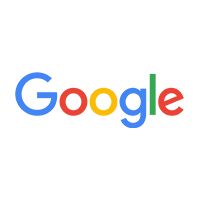 Amanda Stockton -
09/20/2022
I woke up with my thermometer reading 78 degrees this morning. Called Chris at Reliable heating and Air, within 3 hours my capacitor was replaced and ...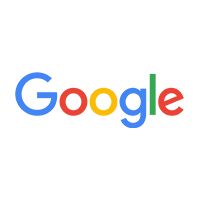 Robert Limehuse -
09/20/2022
We're extremely satisfied with the prompt installation services Mr Christopher performed. He's very knowledgeable and meticulous in his line of wo...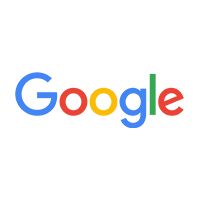 Reliable Heating and Air removed and replaced an original to the home HVAC which was beyond its service life. Chris provided thorough & well-explaine...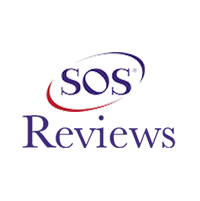 Allison -
08/08/2022
Summerville
I called the owner Chris and he came out the same day and serviced my AC unit. He went over everything throughly and was very professional. I am a cus...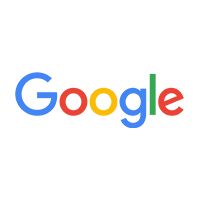 Tara Scharadin -
08/01/2022
A/C unit stopped working overnight and the temperature kept rising through the night on one of the hottest nights of the year so far. Called Reliable...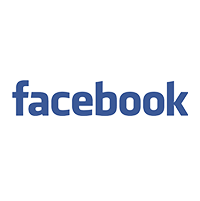 Carol Barton -
07/29/2022
Chris is awesome! He has been my Go To Guy for years and has never disappointed. He is knowledgeable, experienced, and one of the sweetest people I ha...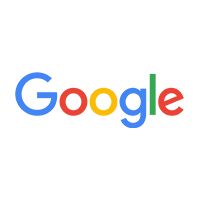 Andy Snowden -
07/18/2022
Reliable Heating & Air performed excellent work on our system from an emergency repair call. He was early, professional, expeditious and thorough with...