See What Our Customers Have to Say -
110 Reviews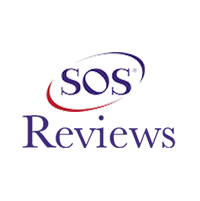 Charlene Amweg -
06/28/2022
Summerville
Awesome service. A/C went out during heat wave. Chris was here that same day. Fixed the problem quickly. Reasonable prices. Clean, respectful, cha...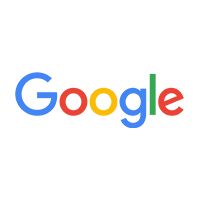 Vanessa Bragg -
06/28/2022
He showed up on time; explained each procedure in locating the problem; and got our problem fixed. He was very professional, and I would highly recomm...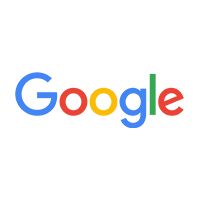 Stephen Wilkins -
06/26/2022
Our A/C stopped working on a hot Saturday afternoon. I called Reliable, and Chris, the owner, was at our house within an hour. He walked me through th...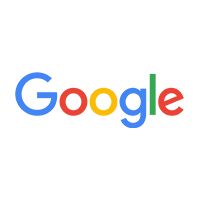 Kaonis Green -
06/24/2022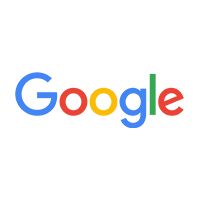 Rokell Green -
06/24/2022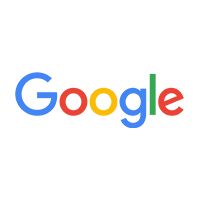 David Sealey -
06/24/2022
Mr. Hosch, Showed up on time, very professional. He took his time in explaining details why service was needed that was being performed. It's truly ...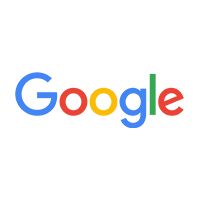 Yvonne Wallace -
06/23/2022
Sold us our new AC unit. Upgraded the vents. Very professional. Came to do PM. Found the problem quickly and will set up routine maintenance. Super pl...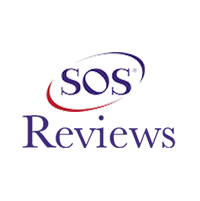 Jennifer -
06/23/2022
Summerville
I highly recommend this company. Chris took the time to clearly explain to me the process and details while performing maintenance inspection. For the...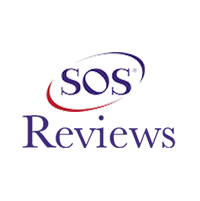 Mercedes R Perez -
06/20/2022
Summerville
I was soooo grateful I called Chris. He came out in 30 mins and stayed to fix my AC until he knew exactly why it wasn't working. Would recommend and u...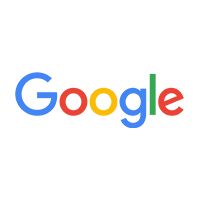 Michael Pate -
06/20/2022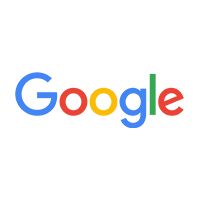 Chris helped us replace our HVAC system. He was easy to communicate with, professional, respectful, and took the time to explain every step in the pro...