See What Our Customers Have to Say -
73 Reviews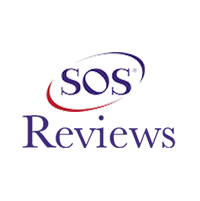 Ryan Kopacko -
07/10/2021
Summerville
Chris arrived at the property within two hours of the first phone call and was able to decipher and fix the issue with the AC unit within 1 hour of hi...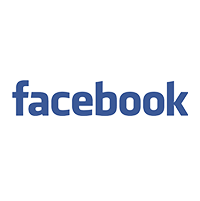 Emily Hedrick -
08/20/2021
For reliability, responsiveness, competence and overall great attitude, Chris is second to none! He's a can-do kind of guy who backs up his confidence...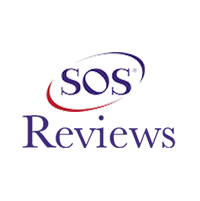 Paul Whitaker -
08/04/2021
Summerville
Christopher was called for an emergency call. He informed us that he had one call ahead of us. He called when he was on his way. Upon arrival he wa...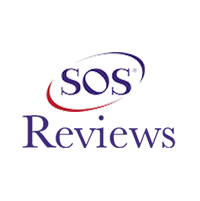 Matthew Litchman -
05/27/2021
Summerville
I had Chris from Reliable Heating & Air LLC take a look at our AC units and do a tune up as we head into the warmer weather. In addition to the tune u...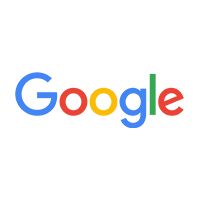 lisa Morrison -
08/07/2021
I am so grateful I found Mr. Chris at Reliable, he responded to my text at 5am, I was panicked due to a clogged ac drain. Chris gave me a reasonable u...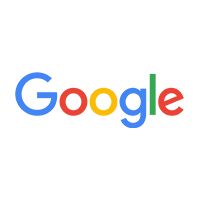 Owner is a true model of excellent customer service. Made sure I understood what his findings were and gave a honest and detailed recommendations. I w...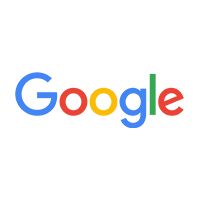 All I can say is Chis follow up with me. He was honest about his schedule and cost! He showed me the part that needed to be replaced , and explained m...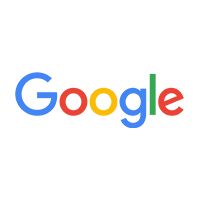 Paul Mueller -
09/21/2021
Chris is extremely knowledgeable, hardworking, and professional. You can tell he takes a ton of pride in his work and pays attention to all the detail...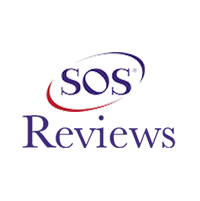 Frederick mclauchlin -
08/07/2021
North Charleston
Chris was prompt courteous and very knowledgeable. He quickly identified and fixed our air conditioning issues at a very fair price .We highly recomme...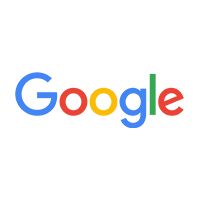 caitlyn peake -
08/02/2021
Very nice and got the ac fixed fast. Very professional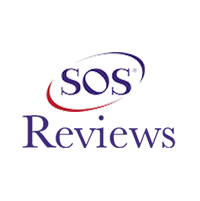 Sylainna rivers -
06/25/2021
Ladson
Reliable Heating and Air did a great job at getting our AC back working after being out for 2 days. He was very good at explaining everything that was...