See What Our Customers Have to Say -
116 Reviews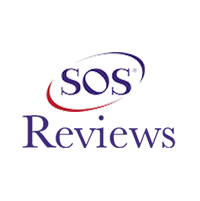 Allison -
08/08/2022
Summerville
I called the owner Chris and he came out the same day and serviced my AC unit. He went over everything throughly and was very professional. I am a cus...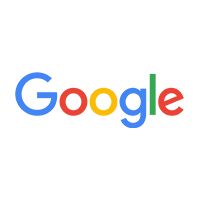 Tara Scharadin -
08/01/2022
A/C unit stopped working overnight and the temperature kept rising through the night on one of the hottest nights of the year so far. Called Reliable...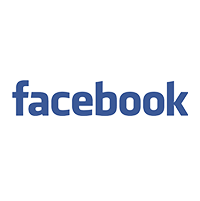 Carol Barton -
07/29/2022
Chris is awesome! He has been my Go To Guy for years and has never disappointed. He is knowledgeable, experienced, and one of the sweetest people I ha...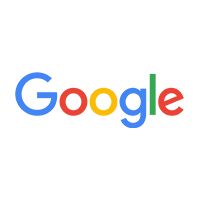 Andy Snowden -
07/18/2022
Reliable Heating & Air performed excellent work on our system from an emergency repair call. He was early, professional, expeditious and thorough with...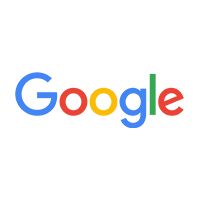 Chris Graham -
07/04/2022
Chris from Reliable Heating & Air came out on a holiday/July 4th to get our down HVAC unit back up and cooling. He is thorough and professional....HI...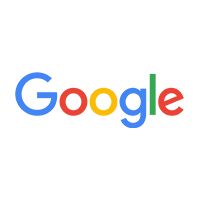 Phillip Lovelace -
07/01/2022
Called Mr. Chris last minute and he was able to come out the next day and on time, positive attitude, and did his job thoroughly. Highly recommend.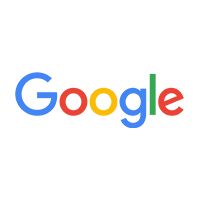 Vanessa Bragg -
06/28/2022
He showed up on time; explained each procedure in locating the problem; and got our problem fixed. He was very professional, and I would highly recomm...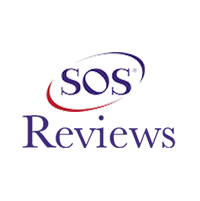 Charlene Amweg -
06/28/2022
Summerville
Awesome service. A/C went out during heat wave. Chris was here that same day. Fixed the problem quickly. Reasonable prices. Clean, respectful, cha...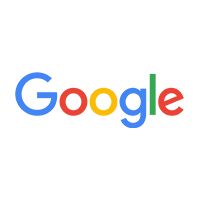 Stephen Wilkins -
06/26/2022
Our A/C stopped working on a hot Saturday afternoon. I called Reliable, and Chris, the owner, was at our house within an hour. He walked me through th...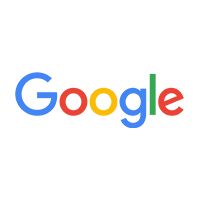 Rokell Green -
06/24/2022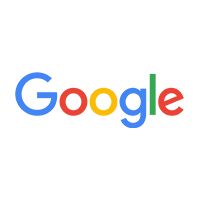 Kaonis Green -
06/24/2022