See What Our Customers Have to Say -
76 Reviews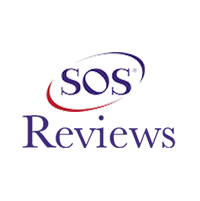 Donna D -
08/16/2021
Summerville
Chris was amazing. We came home to a 90 degree house on a 100 degree Friday afternoon. He responded within minutes & was working on it within the h...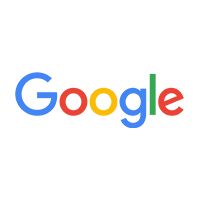 Paul Whitaker -
08/04/2021
Christopher was called for an emergency call. He informed us that he had one call ahead of us. He called when he was on his way. Upon arrival he wa...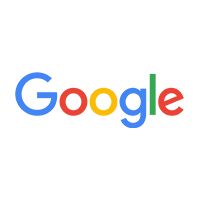 KELLY SHAFFER -
08/27/2021
Chris was great! After waiting over 2 weeks for a competitor to do our install we called Chris. He came out the same day to give us a quote and instal...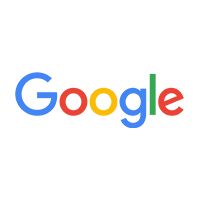 All I can say is Chis follow up with me. He was honest about his schedule and cost! He showed me the part that needed to be replaced , and explained m...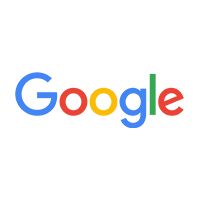 Paul Mueller -
09/21/2021
Chris is extremely knowledgeable, hardworking, and professional. You can tell he takes a ton of pride in his work and pays attention to all the detail...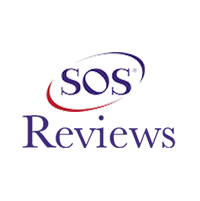 Frederick mclauchlin -
08/07/2021
North Charleston
Chris was prompt courteous and very knowledgeable. He quickly identified and fixed our air conditioning issues at a very fair price .We highly recomme...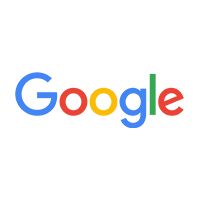 lisa Morrison -
08/07/2021
I am so grateful I found Mr. Chris at Reliable, he responded to my text at 5am, I was panicked due to a clogged ac drain. Chris gave me a reasonable u...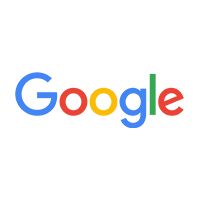 Called Chris at 11:30 pm and left a message for an emergency issue. He returned my call shortly before 7 am on a Sunday. I explained I had water dripp...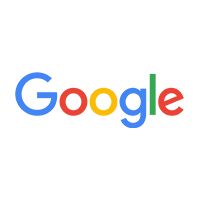 Keith Beckman -
01/05/2022
Very professional. Explained every aspect of work being done. Very neat and precise. Everything had to be done perfectly. I am extremely pleased with ...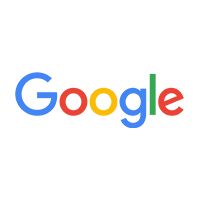 I called Chris because I accidentally cut the wire to my water sensor. Of course i didn't know that at the time. He came out, figured out what it was ...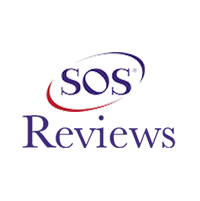 Tonya Robinson -
07/20/2021
Bluffton
Chris is very honest and helpful. I appreciated all of his help and genuine concern. Hes the best! Thank you Chris for everything!