See What Our Customers Have to Say -
131 Reviews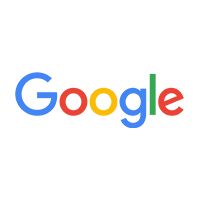 Jonathen Karavolias -
05/18/2023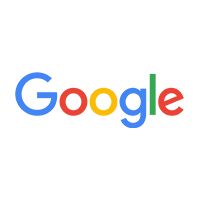 Earnest Montgomery (Monty) -
05/12/2023
You can tell he was a Sailor by how he runs a tight ship! 😁 Chris is a knowledgeable, and forthright master technician. Downright tenacious at trou...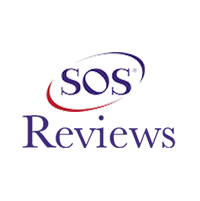 Gary Jones -
05/01/2023
Ladson
My AC went South. Chris responded promptly and walked me through every step of his troubleshooting and repair. I highly recommend him.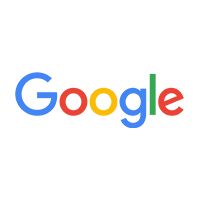 Michael Williams -
04/25/2023
Had to have my old A/C system replaced. He went trough all the options and explained everything in detail. Had before and after pics to show everyth...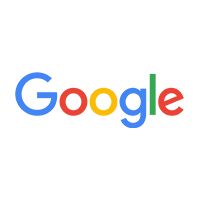 Charleston TKD -
04/24/2023
We have had nothing but good experiences with this company. Very professional and detail oriented. They always go out of their way to make sure we u...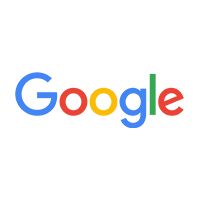 I needed a Blower Door test and Duct Blast test and after calling several places I found Reliable heating who's name says it all. Chris was able to ...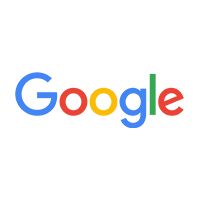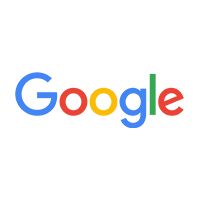 Enforcer Nitty -
04/07/2023
Chris is a true professional! He went over every step before installing so there were no surprises. Also we went over all the options for the best fit...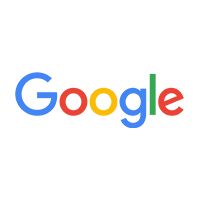 Christmas Eve- I get up early to prepare for my new baby grandson and my elderly mother visiting the next day... and the heat isn't working. I called ...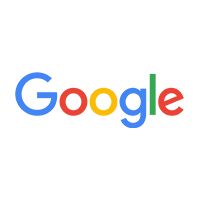 I cannot say enough good things about Chris Hosch and Reliable Heating & Air! We have used Reliable several times over the past years and will continu...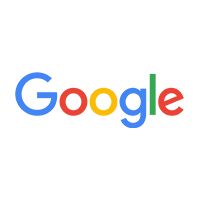 Christopher did a great job explaining our system to us and helping us maintain it at it's highest service level. On time professional and friendly.