See What Our Customers Have to Say -
44 Reviews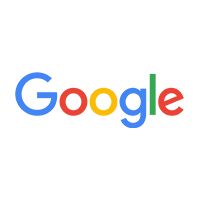 vincent Hawkins -
02/15/2021
Chris installed a new HVAC system in my house. Did a great job. I'm very happy with my new system.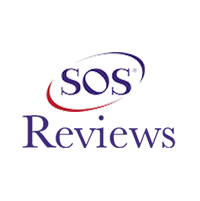 Econo construction llc -
04/19/2021
Summerville
One of the best techs/installers I've ever dealt with. Punctual, responsive, knowledgeable and informative. Response received within the hour late Fr...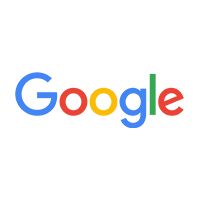 Awesome service. Came out on short notice during the weekend and fixed my AC within an hour. Was also kind enough to take a look at my doorbell transf...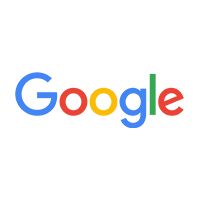 irene mazell -
08/14/2020
Irene Mazell • Indian Springs Chris came out today to check on an issue with my AC. He was very thorough checking the system and I especially appr...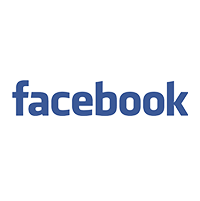 Elena Jerige -
07/05/2020
Quick and easy to book.. service is excellent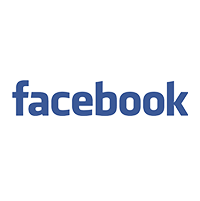 Fantastic Chris. Thank you for coming to the rescue. Fixed our system on the spot and did a thorough diagnostic. Called him and he was there within 45...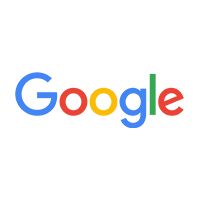 Rodney Starkes -
08/31/2020
Chris came out to fix my AC and probably saved my life. He came in right before a major disaster. He is very professional and very precise on what he ...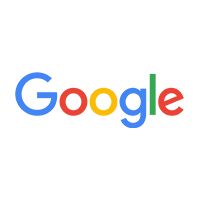 Ryan Palmiter -
02/19/2021
Woke up one morning to my heater not working. Called around noon and Christopher was at my house within an hour! He was very professional and took gre...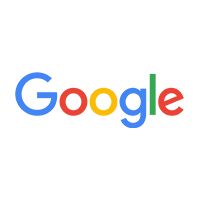 Nancy Sienknecht -
04/29/2021
Chris' service is top-notch. Professional, conscientious, knowledgable, and thorough, he shows you exactly what's wrong with your system and backs it ...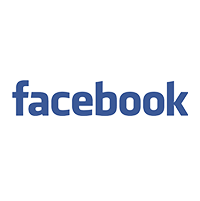 Jackie Kaufman Tomaino -
07/19/2020
Excellent service! Chris had the parts needed for the a/c and had it fixed in minutes. I'd highly recommend him for all heating and air conditioner ne...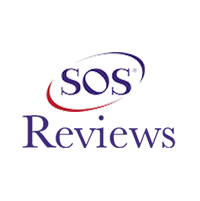 Joe Langhorst -
04/01/2021
Summerville
The owner Christopher is absolutely 100% top notch. Friendly, articulate, quick to respond. Our air conditioning stopped working and he was able to ma...