See What Our Customers Have to Say -
40 Reviews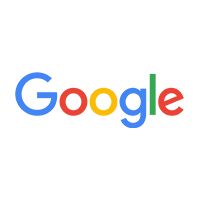 HAROLD SCHMIDT -
03/20/2021
Called on a Sat morning problem with my heating system. Chris was at my house about 1 hour later had it running in no time. Told me every thing he wa...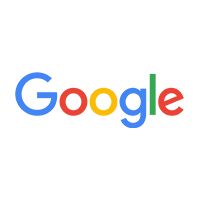 Kandy Schlesinger -
06/10/2020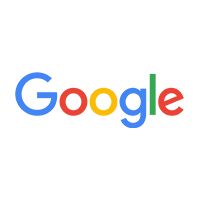 Called Chris at 4:43 pm on the hottest day yet of the year with our house at 87 and he texted me 20 mins later he was on the way. Immediately figured ...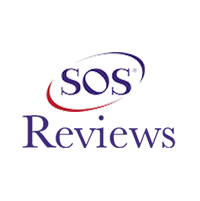 OrettaP -
04/07/2021
Summerville
Great service!!! Very prompt and went over everything. Very knowledgeable,. Everything is up and running better than ever. Now we can enjoy the hot su...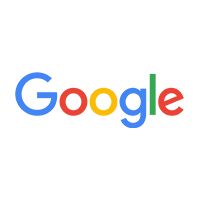 vincent Hawkins -
02/15/2021
Chris installed a new HVAC system in my house. Did a great job. I'm very happy with my new system.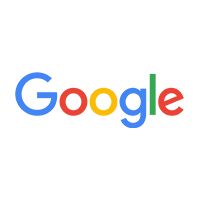 Awesome service. Came out on short notice during the weekend and fixed my AC within an hour. Was also kind enough to take a look at my doorbell transf...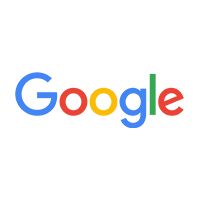 Sherry Conover -
11/12/2020
He returned my phone call within 30 minutes and was here within the hour to fix my AC! He has always done an amazing job for us and in such a timely m...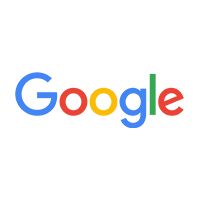 Ryan Palmiter -
02/19/2021
Woke up one morning to my heater not working. Called around noon and Christopher was at my house within an hour! He was very professional and took gre...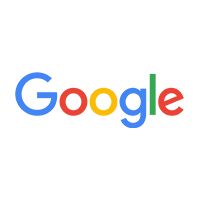 Chris was awesome! Just when we thought the hotest days of summer were over, we had our HVAC go out on us in September. We had belonged to a chain HV...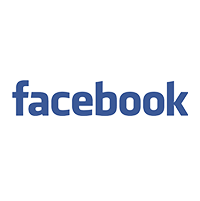 Elena Jerige -
07/05/2020
Quick and easy to book.. service is excellent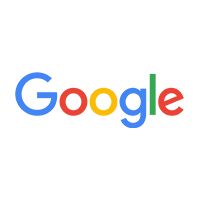 Jackie Tomaino -
03/05/2021
Late afternoon on Sunday I realized the a/c wasn't working. I called Chris and he asked me a few questions about it. He told me he was at a customer's...